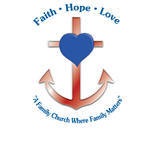 CONTACTS:

LOCATION: 2832 NE Jacksonville Rd. Ocala, Fl. 34470

PHONE NUMBER: 1-352- 537-4879 Fax 1-352-694-9926

WEBSITE: www.fhlcc.com

EMAIL ADDRESS: Church - faithhopelovecommunitychurch@yahoo.com

Dr. Ronald McCoy - pastorron.fhlcc@yahoo.com

Lady Toforya McCoy - ladytmccoy@yahoo.com

FACE BOOK: faithhopeandlove communitychurch

MAILING ADDRESS : Faith, Hope and Love Community Church, Inc.

P.O. Box 831663

Ocala, Fl. 34483

Dr. Ronald and First Lady Toforya McCoy and the Faith, Hope and Love Family look forward to seeing you.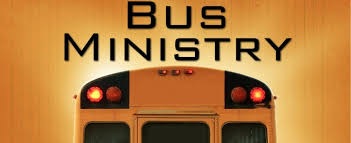 NEED RIDE, CALL - 352-537-4879