"If my people, which are called by my name, shall humble themselves, and pray, and seek my face, and turn from their wicked ways; then will I hear from heaven, and will forgive their sin, and will heal their land" 2 Chronicles 7:14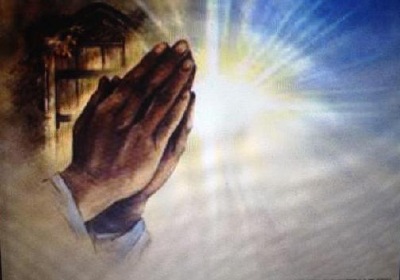 PRAYER LINE

Thank you for taking advantage of prayer which Jesus has mandated that we do. "Pray without ceasing", I Thes 5:17 and "men ought always to pray, and not to faint", Luke 18:1. Prayer is communication with God. Only through communication with Him can we receive His Wisdom for living a victorious life. "The effectual fervent prayer of a righteous man availeth much", James 5:16.

Here at Faith, Hope and Love Community Church we aspire to do as Matthew 7:7 commands, "Ask and it shall be given you; seek, and ye shall find; knock, and it shall be opened unto you".

We believe and have faith that through this prayer those doors will open for YOU.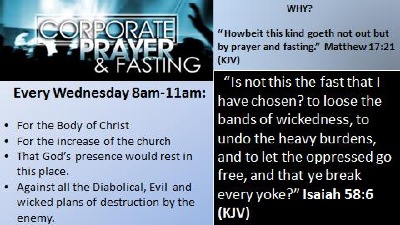 ******************************************************************************************************

Prayer:

It is my prayer as you journey through this website, that you will discover things helpful and refreshing in dealing with everyday life circumstances. May you find yourself closer to God and dwell in His secret place, abiding under the shadow of the almighty. He shall be thy refuge and thy fortress. It is my prayer that you would feel the love of Jesus covering you as a blanket that can not be penetrated. It is my prayer for you that your feet be shod with the preparation of the gospel of peace; and that peace be continuously in your house, marriage and relationships; that you would allow the words of Christ to be a lamp unto thy feet and a light unto thy path and the words of Christ continue to abound in you always to will and to do of his own good pleasure. Amen

I encourage you to remember who you are in Christ and the power you have been given because of His shed blood on the cross of Calvary.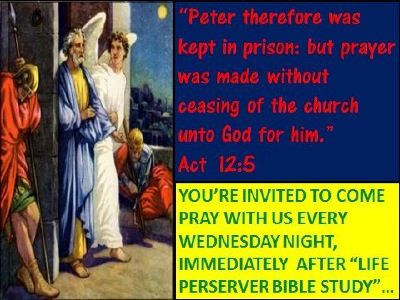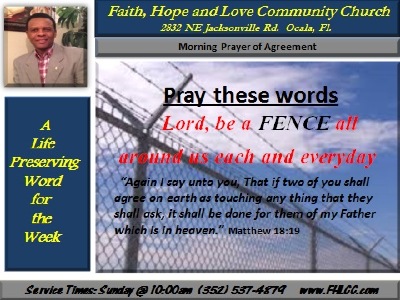 Please call 352-537-4879 or email us at faithhopelovecommunitychurch@yahoo.com with your prayer request. Thank you.