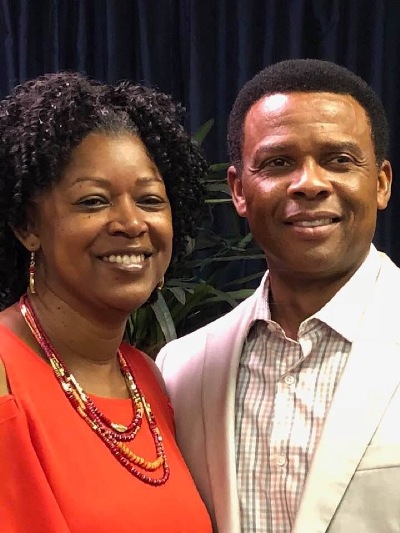 WELCOME!

We welcome and thank you in the name of Jesus Christ for taking the time to stop by to fellowship with us via our website. It is our goal at "Faith, Hope and Love Community Church" to make you feel welcome as if you walked through the doors of our church, which are always open to individuals and families just like you.

We're a "...Family Church Where Family Matters", a multicultural, nondenominational and life giving church who offers Jesus Christ to all who will receive His love that He has given and gives. It is our prayer as you take this journey that whatever you see, hear or read on our website you'll not only find what you need but that you'll find a sense of comfort, safety, enlightenment and a refreshing like you have never felt before or felt in a long time.

We want to personally invite you to visit one of our Sunday Morning Worship Services at 10:00am or our "Life Preserver Bible Study" on Wednesdays at 7:00pm or take advantage of our upcoming calendar of events. Whatever you choose to do, know this, that there is room for you at all times at "Faith Hope and Love Community Church".

Love,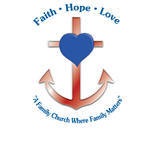 Dr. Ronald and Lady Toforya McCoy

Please Join Us:

* Every Sunday morning @ 10:00am

*Every Wednesday afternoon @ 7:00pm

* On Facebook @ faithhopeandlove communitychurch

* Instagram @ fhlcommunitychurch